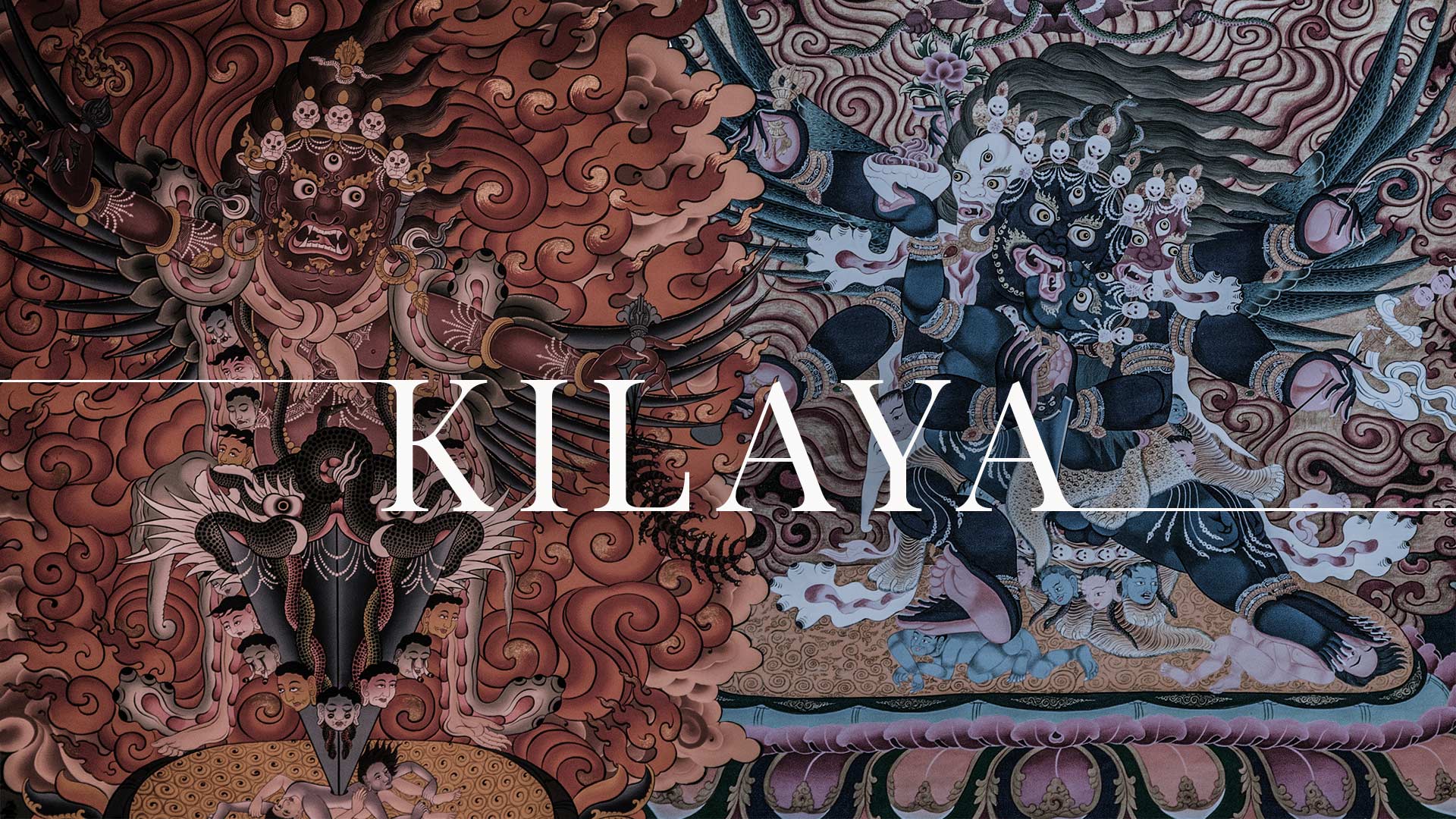 Padmakilaya & Vajrakilaya 
with Lama Padma Gyatso
Feb 20th – 26th
Padmakilaya Empowerment: February 20th
Padmakilaya Practice: February 21st – 23rd
Vajrakilaya Practice: February 24th – 26th
---
Kilaya rituals are traditionally practiced during the final lunar month of the Tibetan calendar to dispel obstacles before the coming year begins (Losar). Rigdzin Ling will practice three days of Padgyal Lingpa's terma of Padmakilaya, followed by three days of H. H. Dudjom Rinpoche's terma of Vajrakilaya, The Razor That Destroys at a Touch. 
Padmakilaya is a revelation of the great terton, Padgyal Lingpa, who initially transmitted it directly to Chagdud Tulku Rinpoche. It became the wrathful guru practice that Rinpoche practiced exclusively for decades. It was then passed on to Tulku Sang-Ngag Rinpoche who bestowed it several times at Rigdzin Ling, authorizing Lama Padma to uphold and propagate it.
For those who wish to attend this retreat but have not received the empowerment for Vajrakilaya, there will be a blessing-permission given on the first day of the Vajrakilaya practice.
If you are unable to attend the event but would like to participate,
we encourage you to offer butterlamps and tsog. 
Dedications will be read during the event.
Click here for more information.